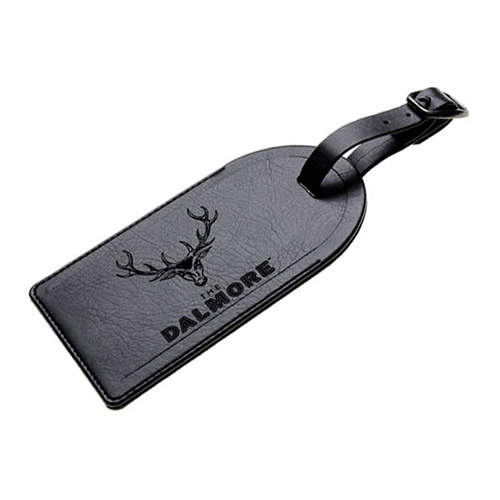 Engraved Leather Luggage Tag with Security Flap£7.65
Lightweight, sturdy and oh so classy, travel in style with these black leather luggage tags.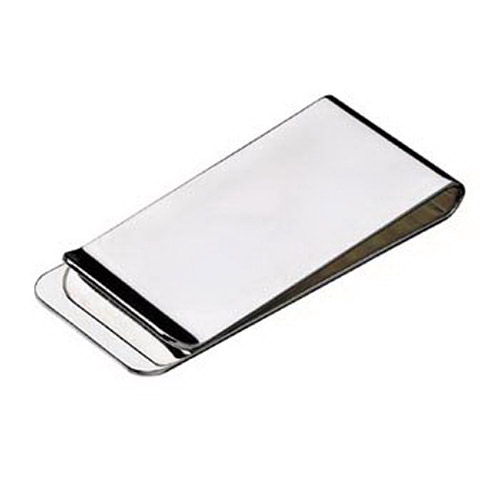 Engraved Silver Plated Money Clip£16.95
Classic design money clip in fine quality silver plated finish. Optional deluxe presentation box.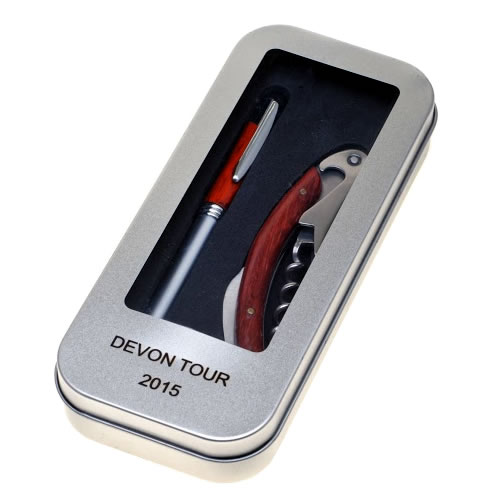 Gift Set with Ballpen and Penknife£10.95
Ballpen and penknife in gift box. Pen with wood body, penknife with wood handle.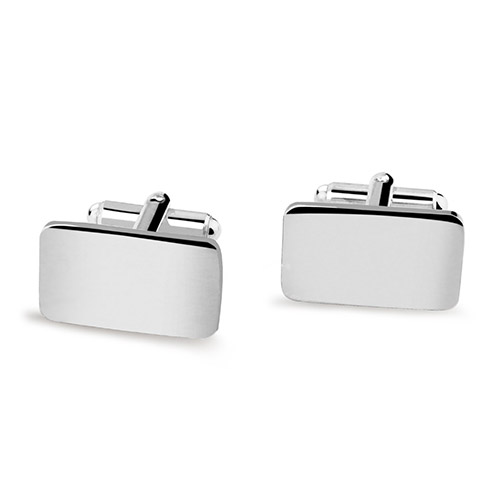 Pair Engraved Heavily Silver Plated Cuff Links (Square)£29.95
Heavily silver plated cufflinks in square shape design, supplied with deluxe presentation box.