Engraved Silver Plated Diamond Shape Keyring£10.95
Diamonds are a marketers best friend! These hugely popular keyrings feature a diamond shaped…


Engraved Chrome Plated Star Shape Keyring£6.95
Add some star quality to your promotional campaign, recognition awards, or personalised gifts.…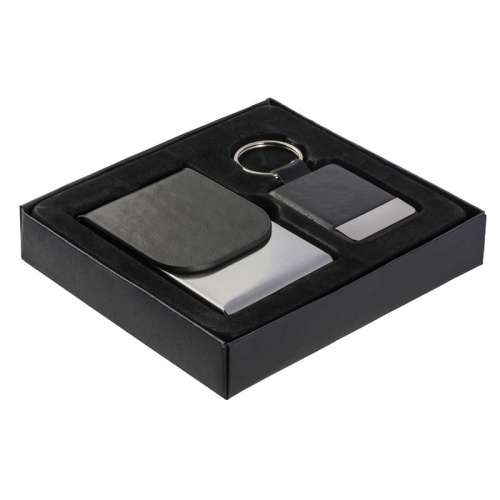 Gift Set with Black PU Leather Business Cards Case & Keyring£7.95
Boxed gift set with black PU leather and metal business cards case and matching keyring.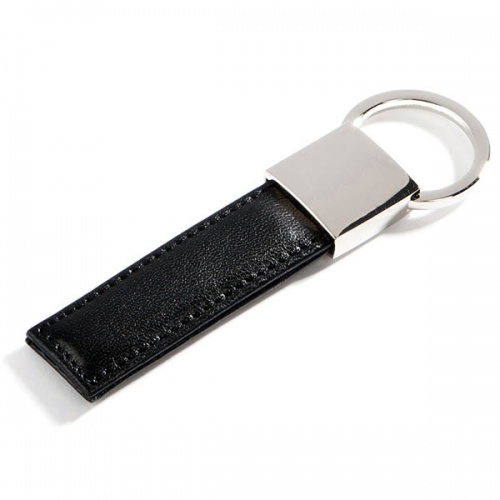 Engraved Key Fob with Leather Strap£7.65
Deluxe keyring fobs with sturdy strap made in Italian Belluno leather. Optional deluxe presentation box.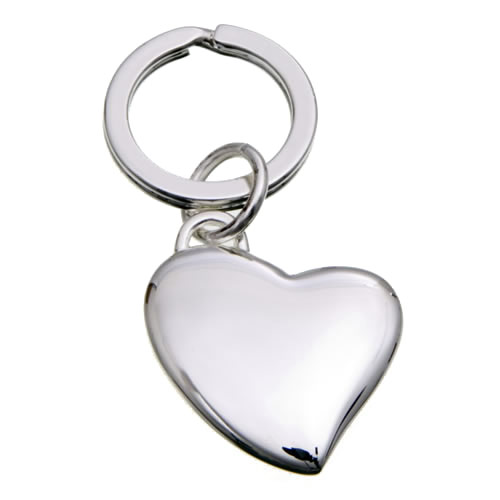 Engraved Silver Plated Heart Shaped Keyrings£10.95
Sign your name across my heart! These magnificent silverplated keyrings feature a funky heart…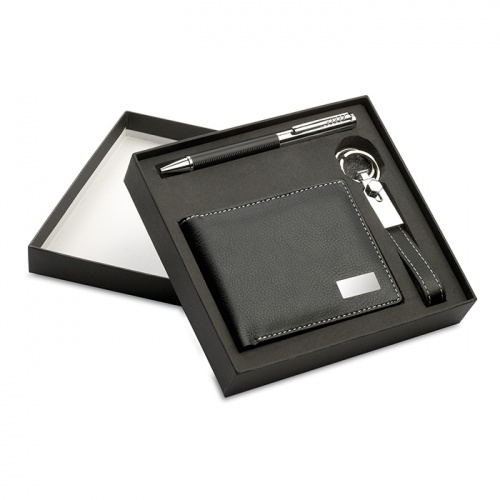 Personalised Gift Set with Leather Wallet, Pen & Keyring£27.95
Boxed gift set comprising black PU leather wallet, twist top ballpoint pen with leather body, and matching keyring.