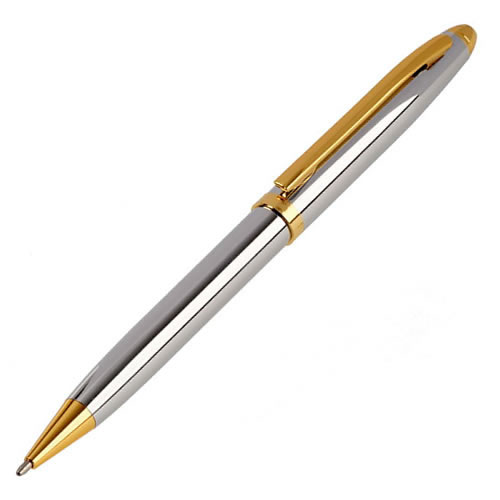 Engraved Chrome and Gold Ballpoint Pen with Case£10.95
Stylish ballpoint pens with sleek design in polished, chrome plated finish. Supplied with pen case.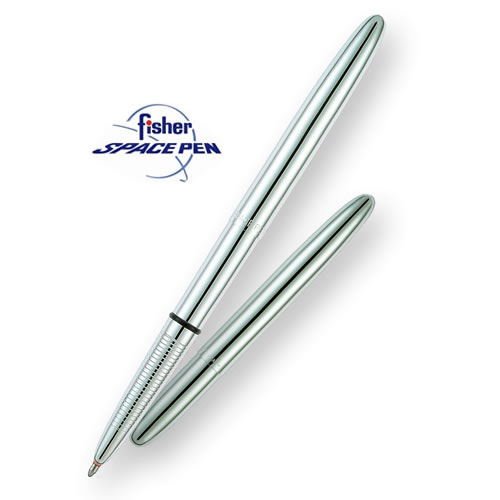 Engraved Fisher Bullet Space Pen£29.99
The original Bullet Space Pen, launched in 1948, is a 20th century design classic.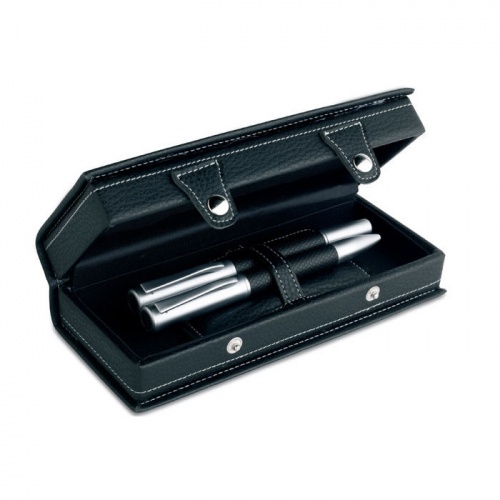 Leatherette Twin Pen Set with Case£27.95
Stylish ball pen and fountain pen with silver metal and black patterned body, set in black PU leather case.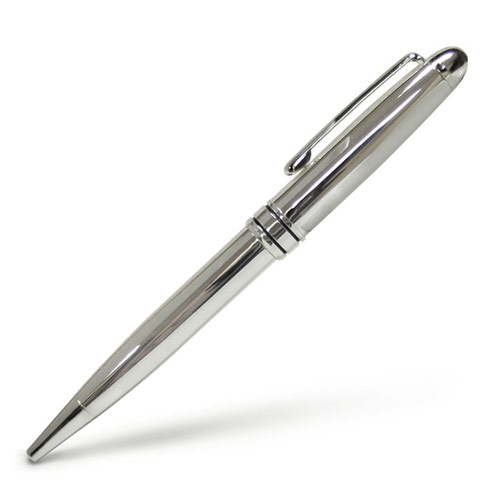 Silver Plated Ballpoint Pen with Presentation Case£24.95
Silver plated ballpoint pen with smooth finish and removable cap. Supplied with presentation case.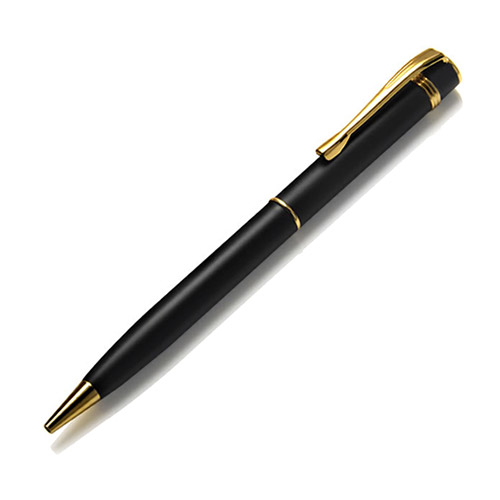 Engraved Matt Black & Gold Plated Ballpoint Pen (Box Only)£8.50
A quality dark blue and gold pen offered at an exceptionally low price. Supplied with black card pen case.