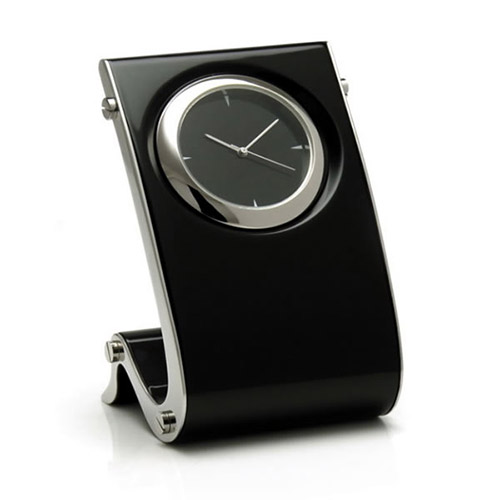 Engraved Black Gloss Finish Wave Design Clock£17.50
Small but beautiful, these stylish clocks feature a distinctive wave design. They have a high-gloss…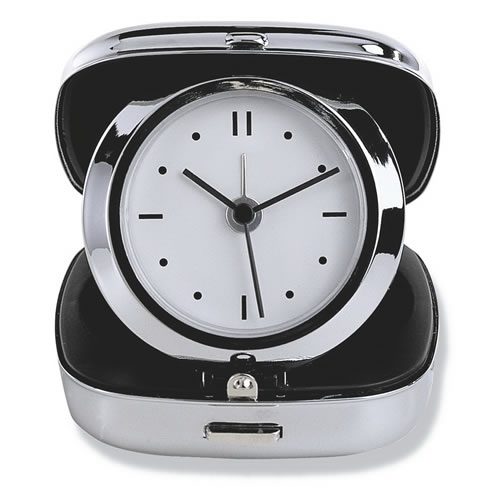 Engraved Folding Travel Alarm Clock£8.99
A classic travel alarm clock in sturdy metal case, ideal engraved as a personalised gift.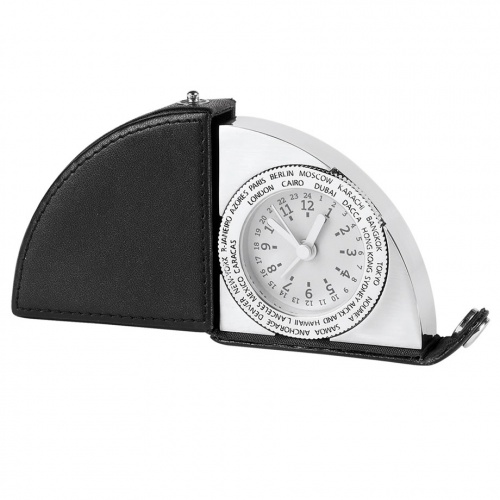 Engraved Leather & Silver Folding Travel Clock£24.95
These gorgeous folding world travel clocks are so nice you'll want to use them every day.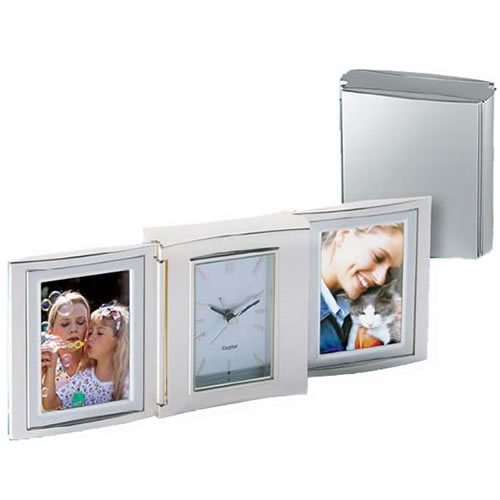 Engraved Silver Double Photo Frames & Clock£49.95
Stylish folding clock with photo frames, or, if you prefer, folding photo frames with clock.…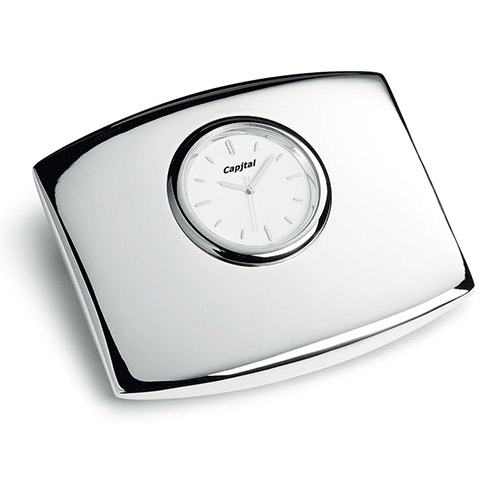 Engraved Silver Plated Desktop Clock£39.95
Simply elegant, and elegantly simple in design, these gorgeous desktop clocks feature a fine…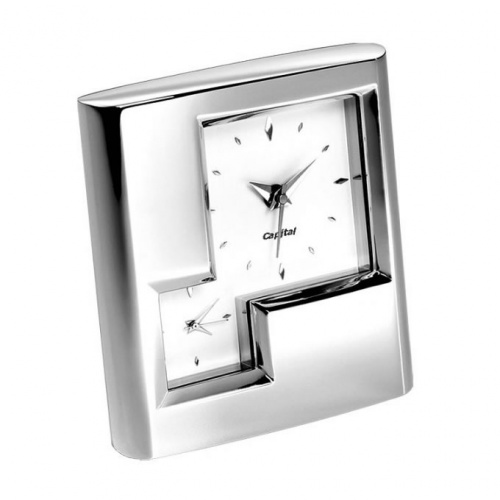 Engraved Silver Plated Dual Time Alarm Clock£44.95
Stylish silver plated dual time alarm clock in deluxe presentation box.