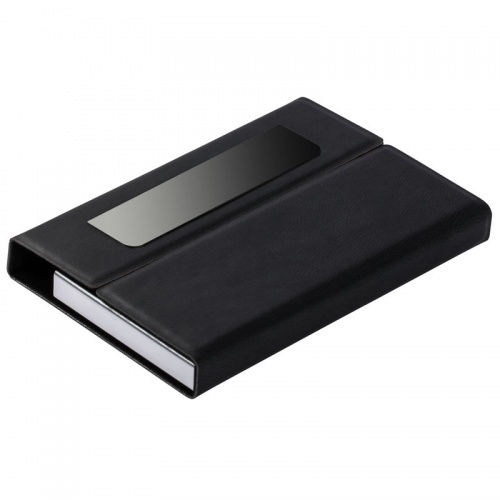 Black PU Leather Business Cards Case£4.95
Affordable business cards case in black PU leather with metal body and engraving plate.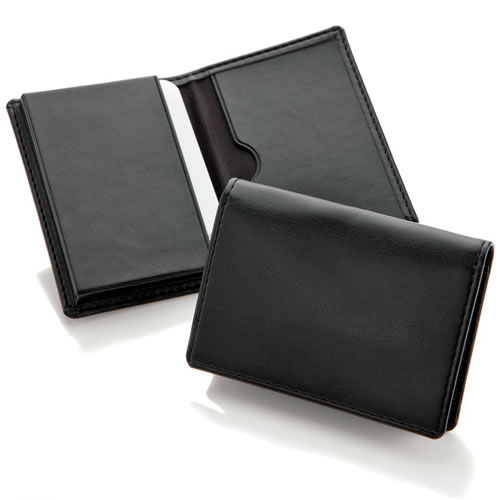 Economy Leather Business Card Dispenser£8.95
Pocket business card dispenser finished in black soft touch Belluno leather. Holds 10 - 20 standard business cards.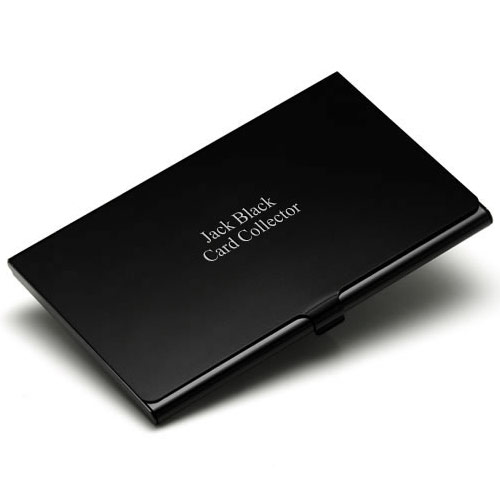 Engraved Black Aluminum Business Card Holder£7.75
Sturdy business cards case made in black finish aluminum. Optional deluxe presentation box available.