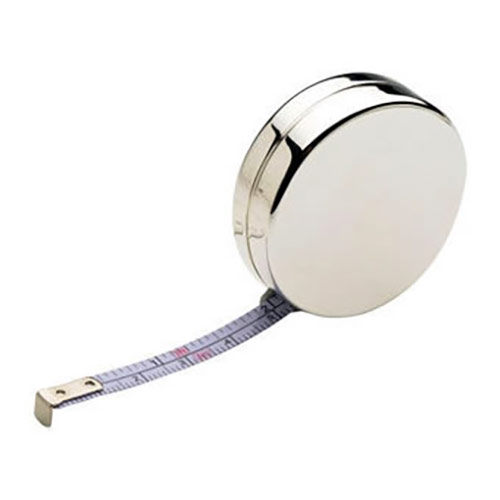 Engraved Silver Plated Tape Measure£12.50
These circular tape measures feature a fine quality silver plated finish that is perfect for…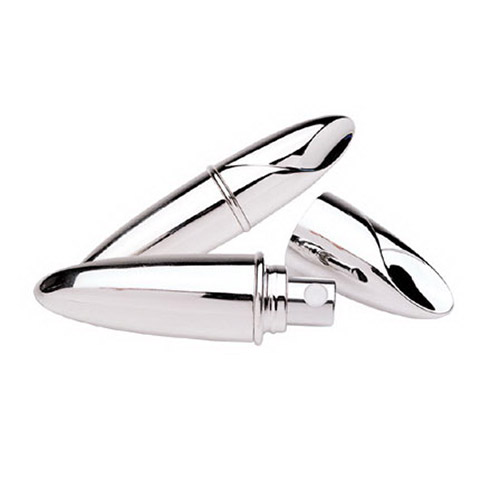 Engraved Silver Plated Swirl Perfume Atomiser£16.95
A gorgeous bullet shaped perfume atomiser in a fine quality silver plated finish. These stylish…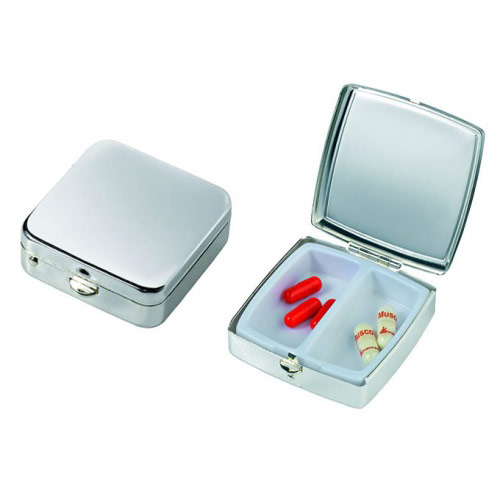 Engraved Silver Plated Rectangular Pill Box£9.95
Small rectangular shaped pill box with hinged lid, silver plated finish, two internal compartments.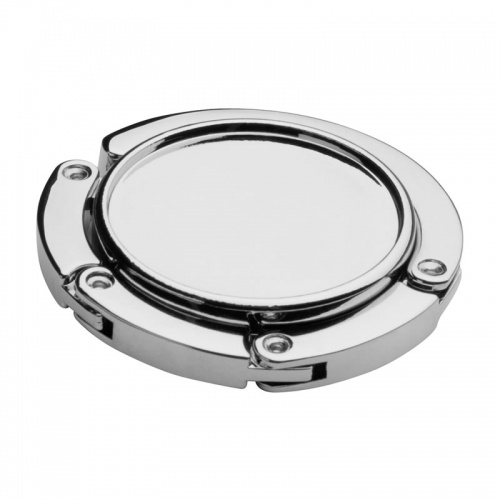 Personalised Silver Handbag Hook£9.99
Sturdy metal folding handbag hook with polished silver colour finish. Supplied gift boxed.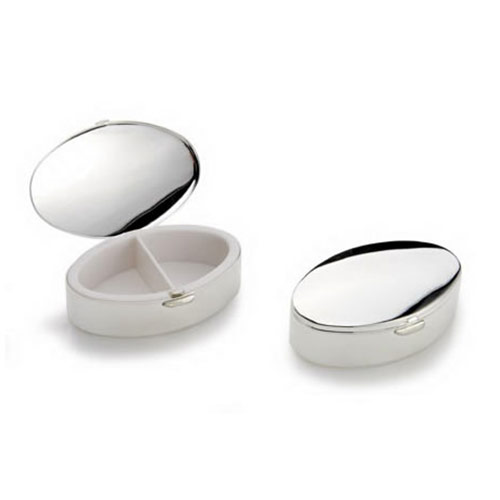 Engraved Oval Pill Box in Chrome Plated Finish£9.95
Stylish oval shape with polished chrome finish, with two internal compartments and hinged lid.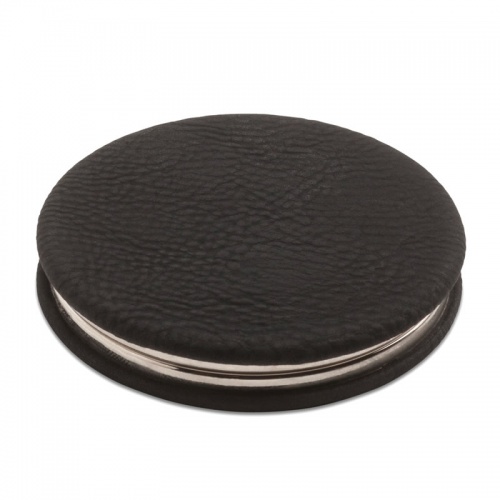 Personalised Folding Compact Mirror with Leather Cover£10.95
Sturdy metal frame with black PU leather cover, circular with hinged lid, contains two mirrors. 63mm diameter.