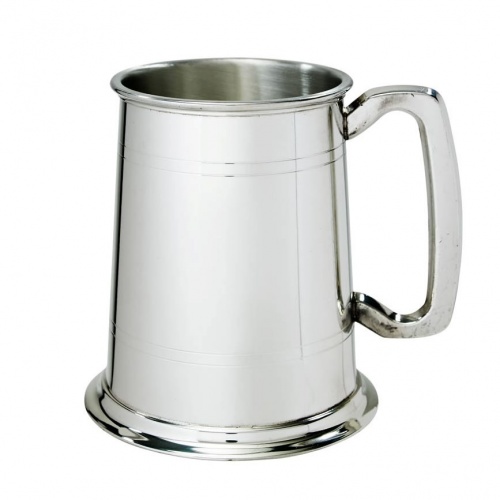 Engraved 1PT Two Line English Pewter Tankard£27.95
Fine quality pewter tankard featuring two line bands at the top and bottom of the body.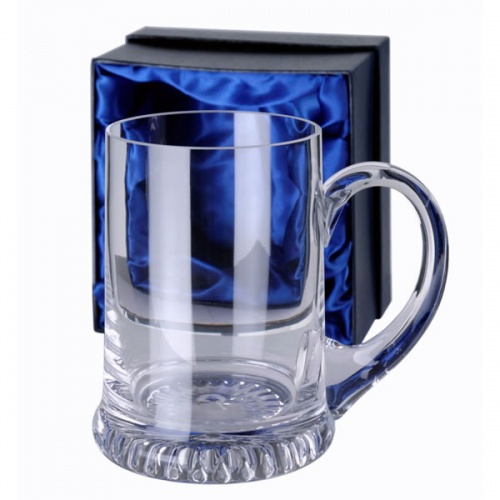 Engraved Clear Crystal Tankard with Curved Handle£27.95
Quality glass beer mugs with straight sides and thick base with star motif. Supplied complete with presentation box.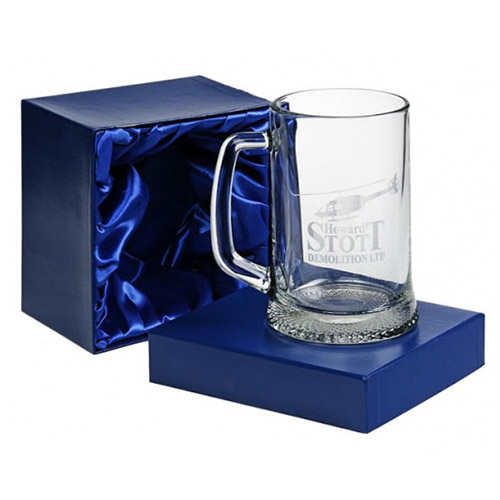 Engraved Plain Crystal Pint Glass in Presentation Box£19.95
A quality crystal beer tankard with plain (undecorated) body and patterned base, supplied boxed.
Engraved Two-Line Pewter Tankard in Presentation Box£32.95
A classic English pewter tankard with straight sides and a large, no-nonsense handle. These 1PT…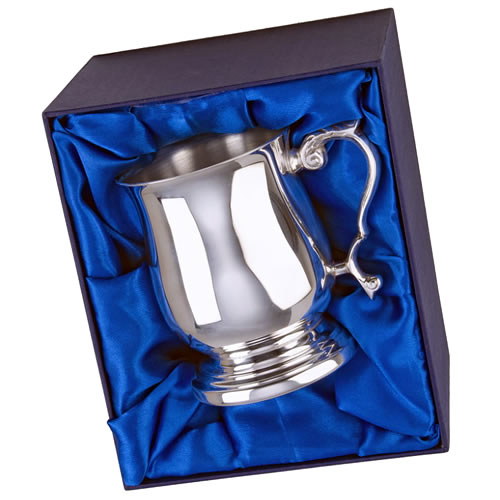 Engraved Pewter Georgian Tankard in Presentation Box£44.95
A classic pewter tankard in Georgian design, featuring a distinctive curved body and ornate handle.…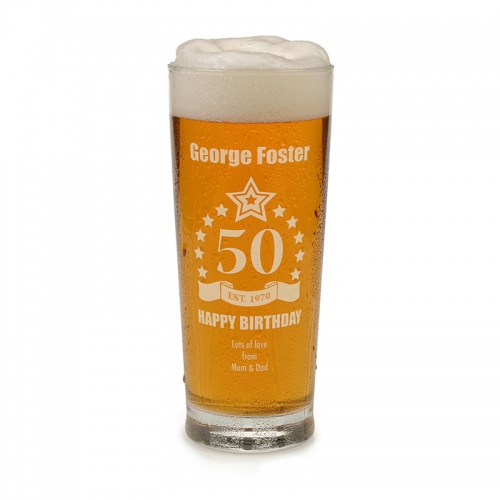 Engraved 50th Birthday Pint Glass Tankard£11.95
Classic straight-sided one pint beer glass with 50th birthday motif that can be personalised.