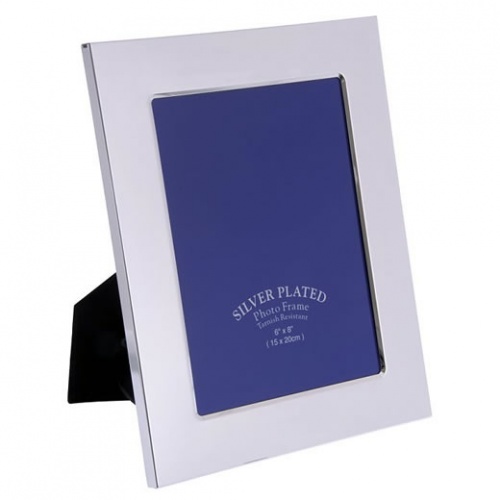 Engraved Silver Plated 8x10in Photo Frame£32.50
Large frame for 8in x 10in photo, landscape or portrait, with highly polished silver plated finish.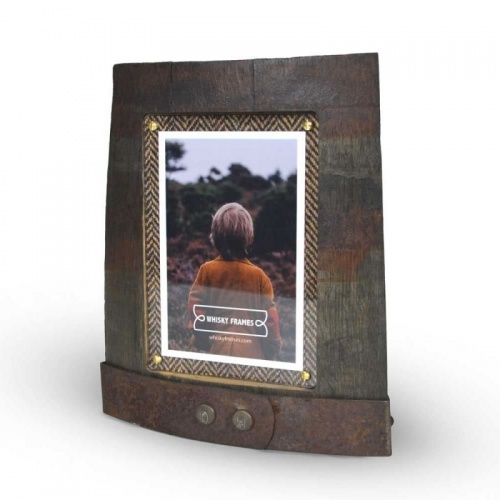 Whisky Barrel Photo Ring Frame Chime 4x6in£44.00
Unique photo frame (4x6in portrait image) handmade from retired Scotch whisky barrel.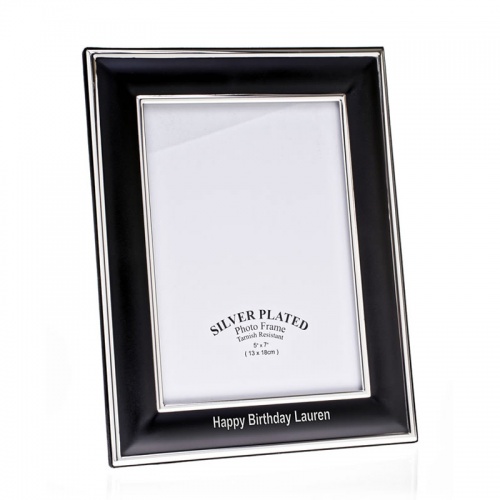 Black & Silver Plated Photo Frame 4x6in£12.95
Quality photo frame for 6x4in image, with black and silver plated frame. Can be engraved landscape or portrait.