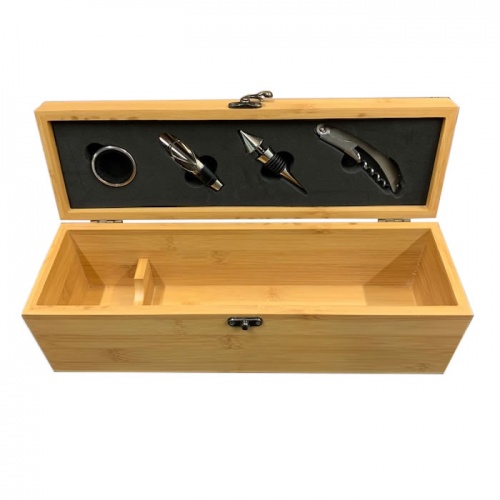 4pc Wine Accessories Gift Set in Bamboo Wood Box£28.50
Bamboo wood wine bottle box (bottle not included) with four accessories - collar, pourer, stopper and waitress knife.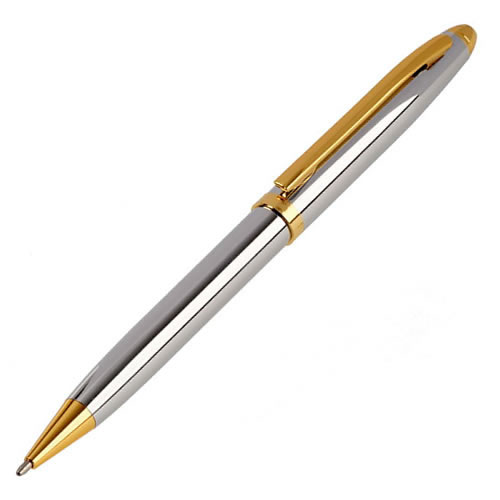 Engraved Chrome and Gold Ballpoint Pen with Case£10.95
Stylish ballpoint pens with sleek design in polished, chrome plated finish. Supplied with pen case.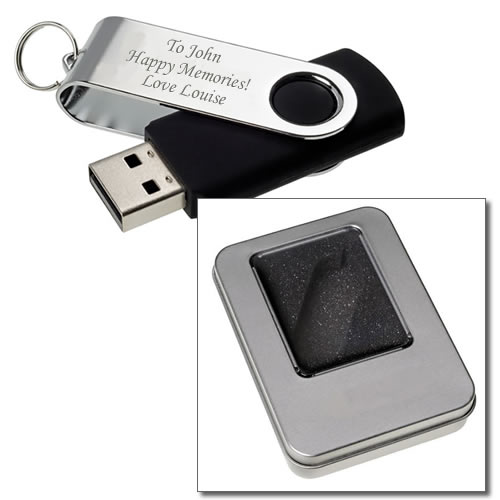 Engraved Chrome Plated 16GB USB Memory Stick£18.95
Doubly beautiful. Doubly useful. These great-looking USB flash drives have a sleek black body with chrome plated swivel cover.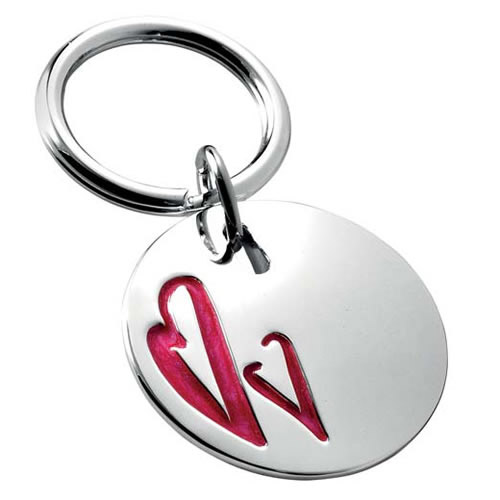 Engraved Silver Circular Keyring with Two Hearts£10.95
A beautifully crafted keyring, perfect to share with someone you love. These quality keyrings…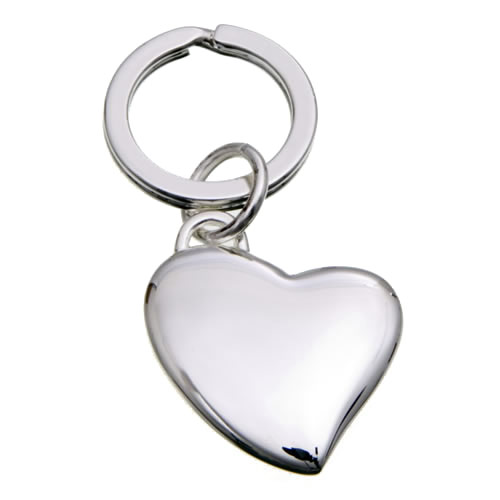 Engraved Silver Plated Heart Shaped Keyrings£10.95
Sign your name across my heart! These magnificent silverplated keyrings feature a funky heart…