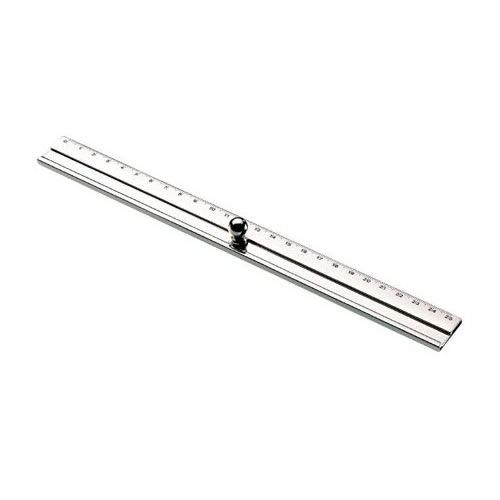 Engraved Silver Plated 25cm Ruler with Handle£17.50
A measure of success! These luxury silverplated rulers are perfect for engraving and make outstanding presentation gifts.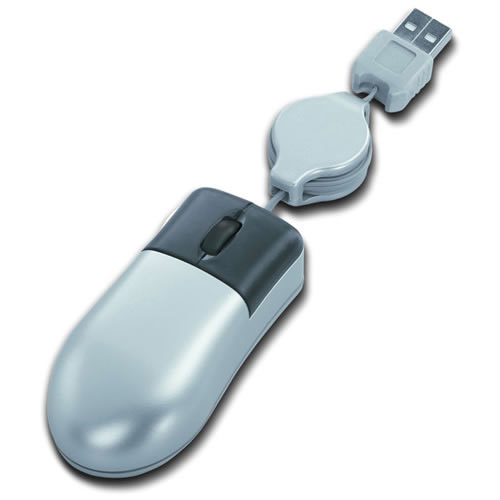 Engraved USB Retractable Mini Mouse£12.50
Perfect for laptop users when travelling, this handy mini retractable mouse is a fully-functioning…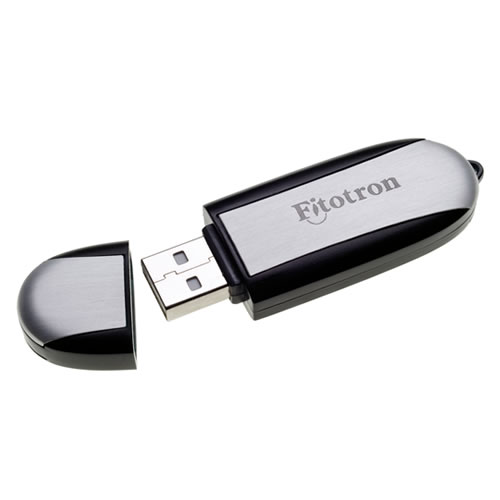 Engraved Brushed Metal 4GB USB Flash Drive£12.50
Share or store your data in style with these attractive USB memory sticks. They have a glossy…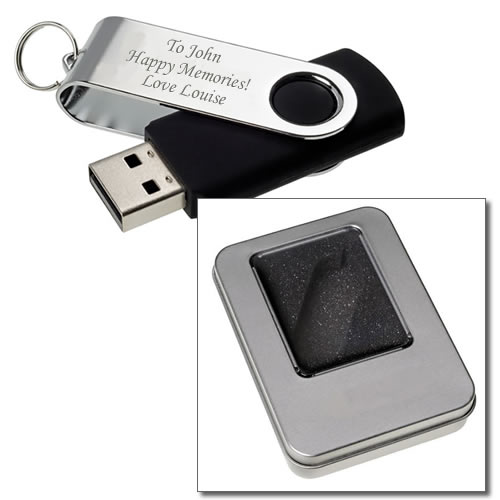 Engraved Chrome Plated 16GB USB Memory Stick£18.95
Doubly beautiful. Doubly useful. These great-looking USB flash drives have a sleek black body with chrome plated swivel cover.