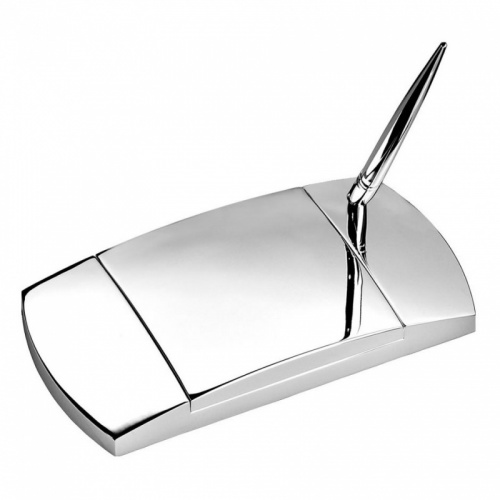 Engraved Silver Plated Pen Stand and Desk Tidy£29.95
Quality desk accessory pen stand with desk tidy in silver plated finish, in deluxe presentation box.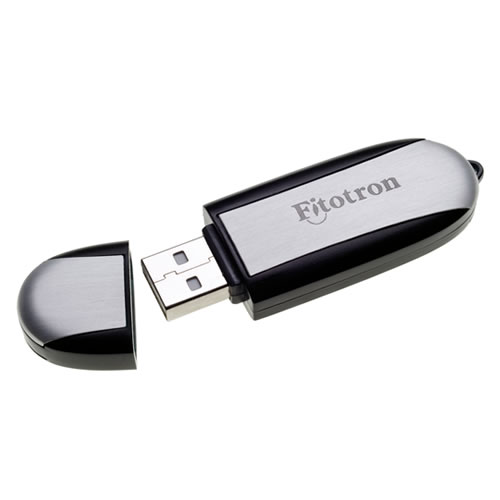 Engraved Brushed Metal 4GB USB Flash Drive£12.50
Share or store your data in style with these attractive USB memory sticks. They have a glossy…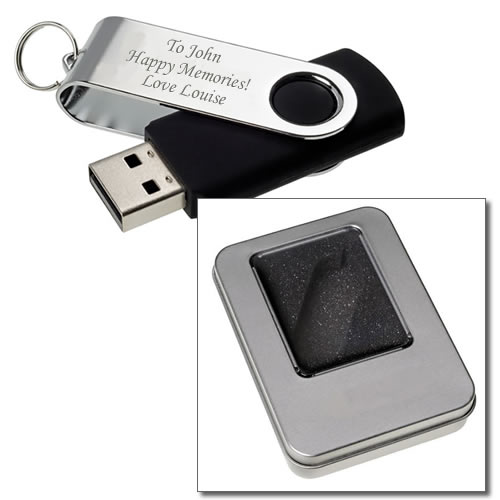 Engraved Chrome Plated 16GB USB Memory Stick£18.95
Doubly beautiful. Doubly useful. These great-looking USB flash drives have a sleek black body with chrome plated swivel cover.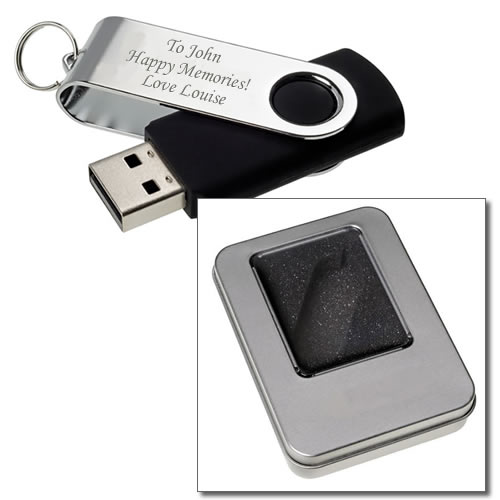 Engraved Chrome Plated 8GB USB Swivel Memory Stick£14.95
Stylish and practical 8GB memory stick with metal swivel cover. Supplied in presentation box.


Engraved Silver Desktop Mobile Phone Holder£16.95
As practical as they are stylish, these attractive desktop mobile phone holders feature a fine…