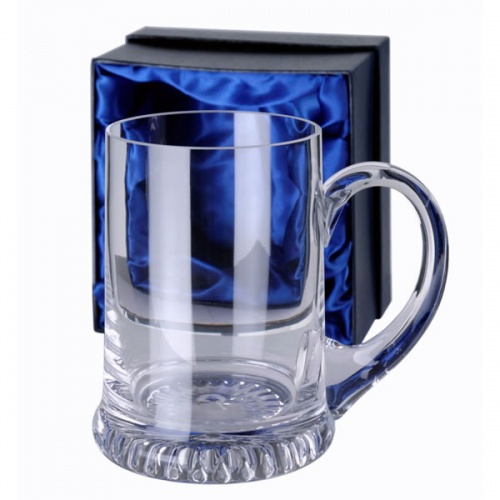 Engraved Clear Crystal Tankard with Curved Handle£27.95
Quality glass beer mugs with straight sides and thick base with star motif. Supplied complete with presentation box.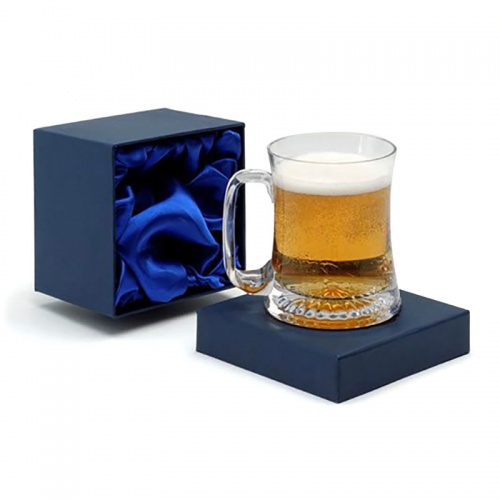 Crystal Tankard with Curved Body and Star Base£27.95
Quality crystal beer tankards with star shape inside the glass base. Supplied complete with presentation box.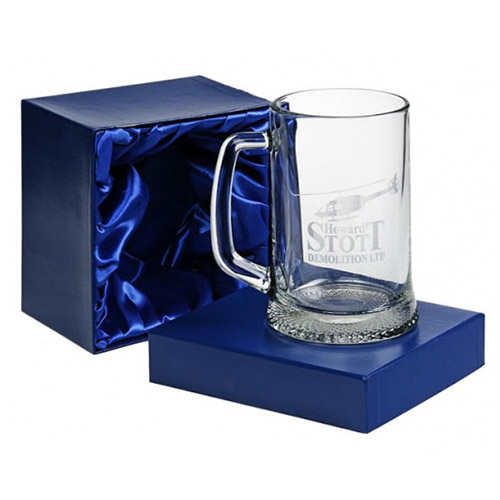 Engraved Plain Crystal Pint Glass in Presentation Box£19.95
A quality crystal beer tankard with plain (undecorated) body and patterned base, supplied boxed.
Engraved 10in Jade Glass Obelisk Award£29.99
A classic symbol of achievement, these obelisk shaped jade glass awards are ideal to commemorate…


Engraved 6.5in Jade Glass Award Plaque - Autumn Leaf£24.95
Contemporary design flat glass awards plaque in 12mm thick jade glass, 6.5in (165mm) tall, supplied gift boxed.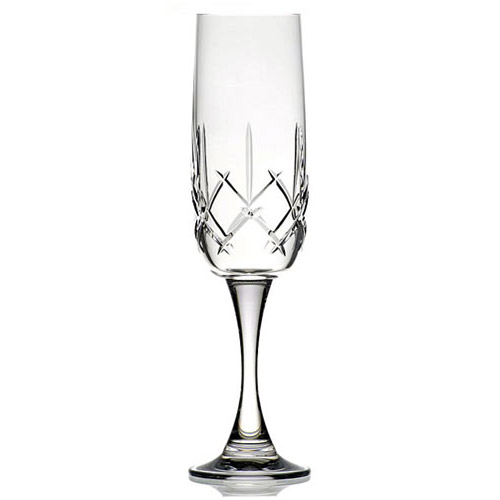 Engraved Crystal Champagne Flute in Presentation Box£22.50
A classic champagne or toasting flute, crafted in 24% lead crystal and featuring handcut decoration.…