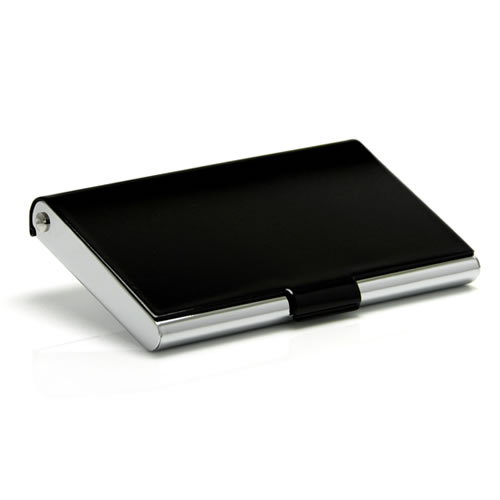 Engraved Black and Silver Business Cards Case£17.50
Deep pocket business card cases in sturdy metal, holds 25 cards.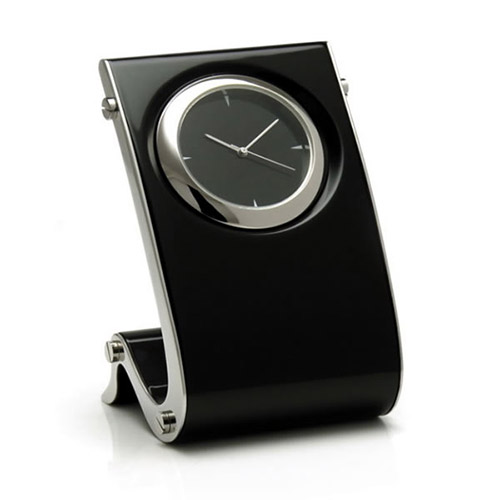 Engraved Black Gloss Finish Wave Design Clock£17.50
Small but beautiful, these stylish clocks feature a distinctive wave design. They have a high-gloss…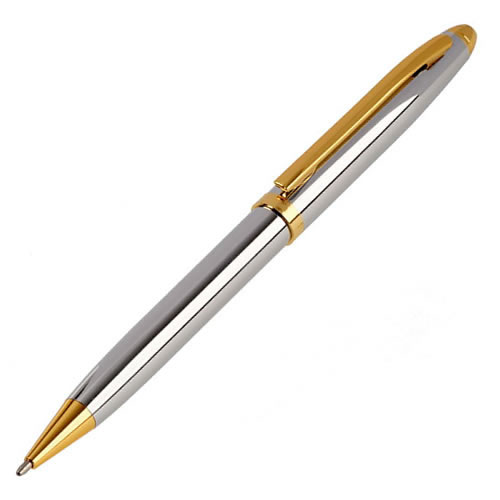 Engraved Chrome and Gold Ballpoint Pen with Case£10.95
Stylish ballpoint pens with sleek design in polished, chrome plated finish. Supplied with pen case.