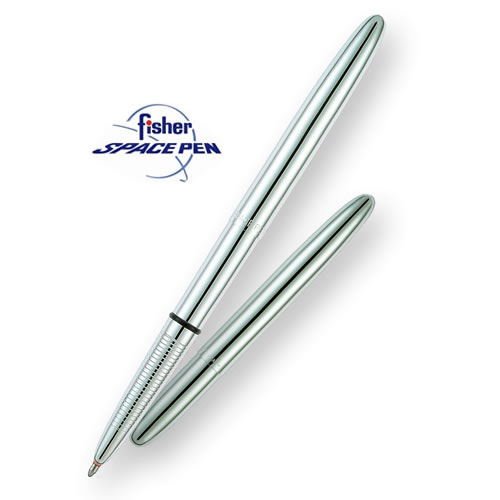 Engraved Fisher Bullet Space Pen£29.99
The original Bullet Space Pen, launched in 1948, is a 20th century design classic.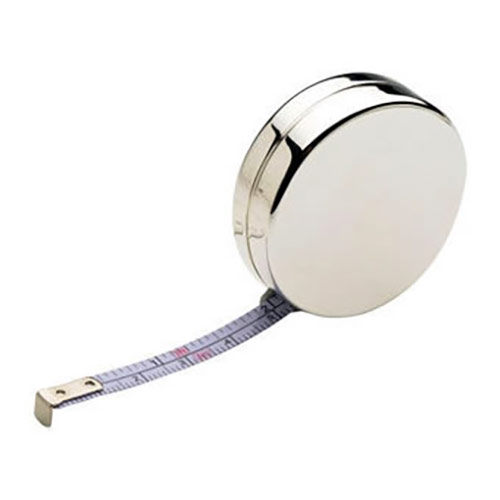 Engraved Silver Plated Tape Measure£12.50
These circular tape measures feature a fine quality silver plated finish that is perfect for…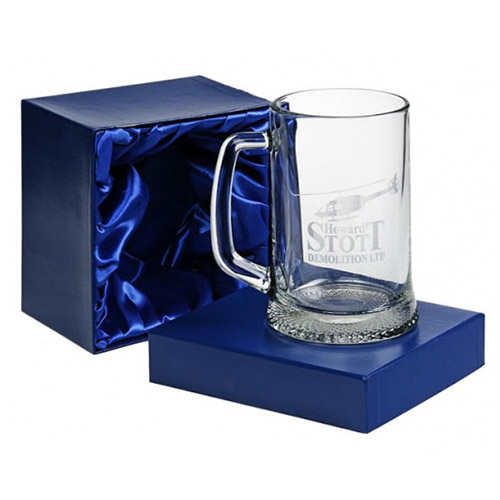 Engraved Plain Crystal Pint Glass in Presentation Box£19.95
A quality crystal beer tankard with plain (undecorated) body and patterned base, supplied boxed.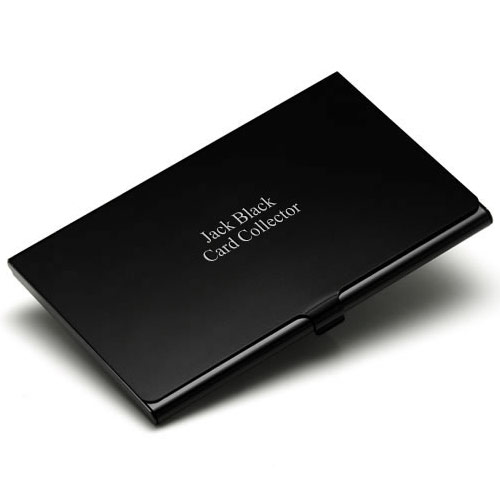 Engraved Black Aluminum Business Card Holder£7.75
Sturdy business cards case made in black finish aluminum. Optional deluxe presentation box available.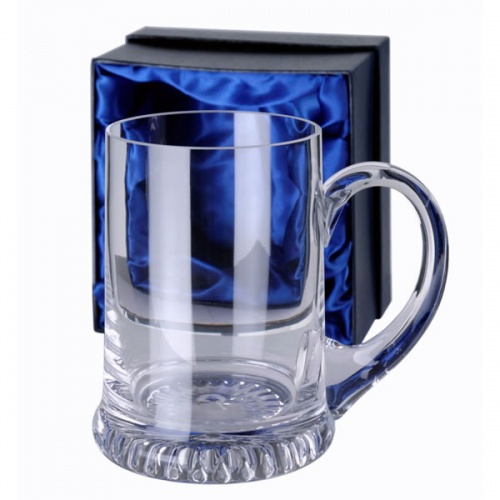 Engraved Clear Crystal Tankard with Curved Handle£27.95
Quality glass beer mugs with straight sides and thick base with star motif. Supplied complete with presentation box.