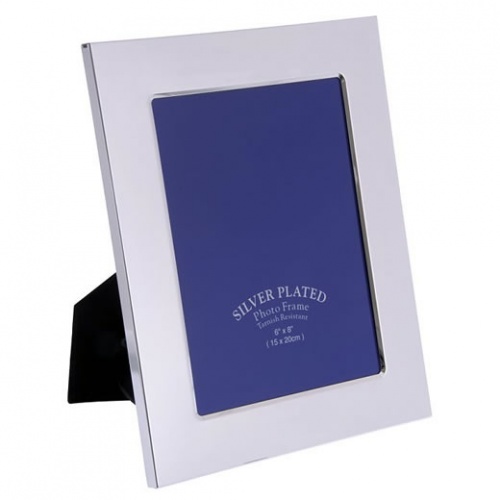 Engraved Silver Plated 5x7in Photo Frame£17.50
These classic free-standing single photo frames are one of our best selling products.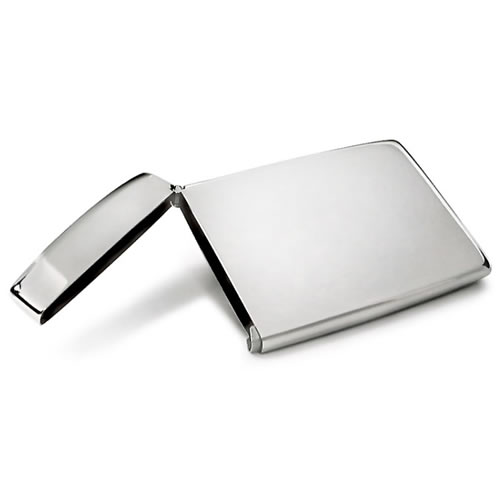 Engraved Steel Flip-Top Business Card Holders£15.95
Polished stainless steel business cards case with flip top lid. Optional deluxe presentation box available.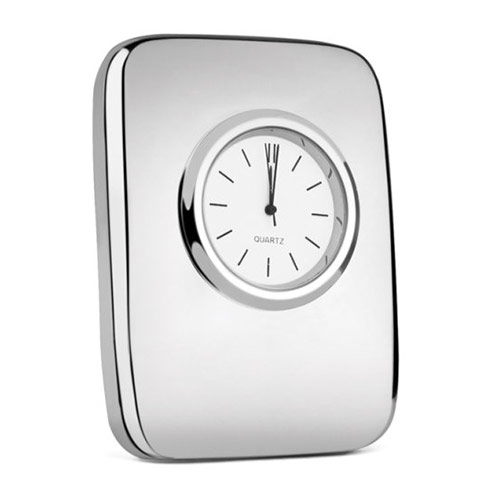 Engraved Silver Plated Tiffany Desktop Clock£22.50
Gorgeous 'Tiffany' clocks in pillow design, with silver plated finish. Optional presentation box.