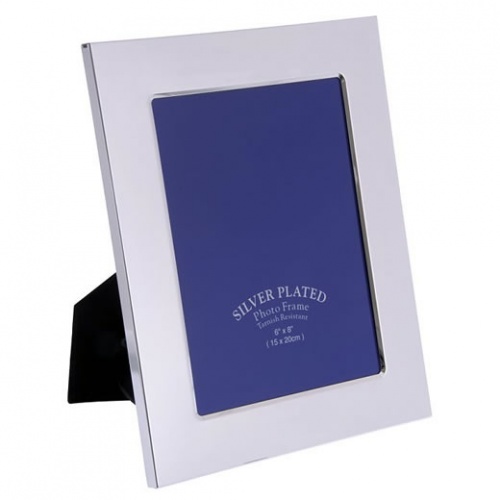 Engraved Silver Plated 5x7in Photo Frame£17.50
These classic free-standing single photo frames are one of our best selling products.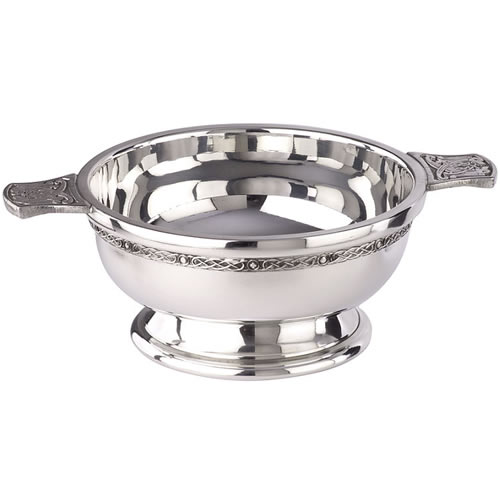 Engraved 5in Pewter Quaich Bowl£49.95
This classic quaich bowl features a polished pewter finish that is ideal for engraving. A quaich…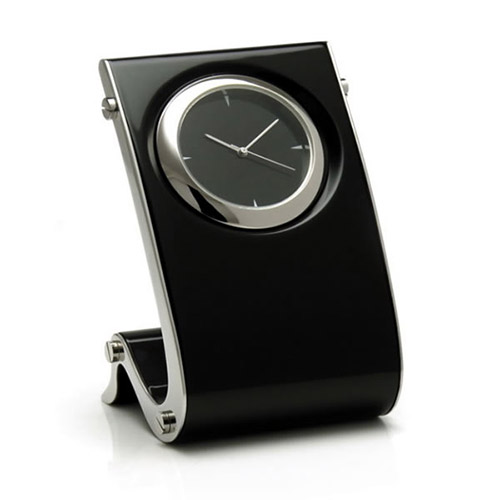 Engraved Black Gloss Finish Wave Design Clock£17.50
Small but beautiful, these stylish clocks feature a distinctive wave design. They have a high-gloss…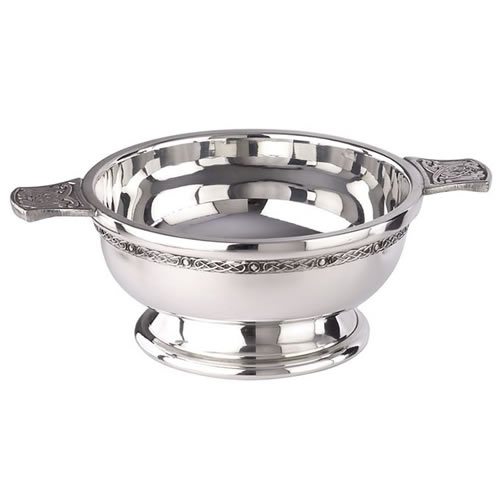 Engraved 3in Pewter Quaich Bowl£37.95
A quaich is a traditional Scottish ceremonial drinking bowl, two-handled to symbolise the sharing…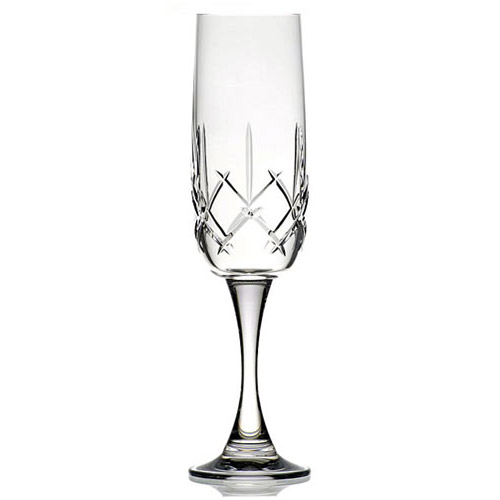 Engraved Crystal Champagne Flute in Presentation Box£22.50
A classic champagne or toasting flute, crafted in 24% lead crystal and featuring handcut decoration.…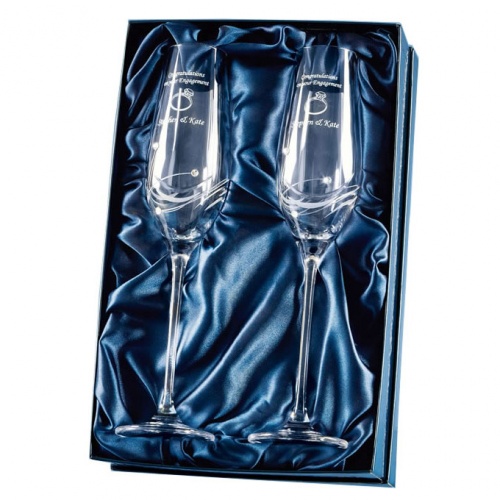 Engraved Crystal Diamante Champagne Flutes£54.99
Superb crystal champagne flutes in satin lined presentation box. Flutes have spiral design with Swarovski crystal bead decoration.